About the Groves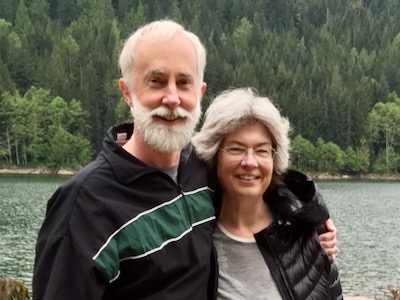 I'm Larry Grove, and my wife is Melanie. We have three adult sons and our family has continued to grow.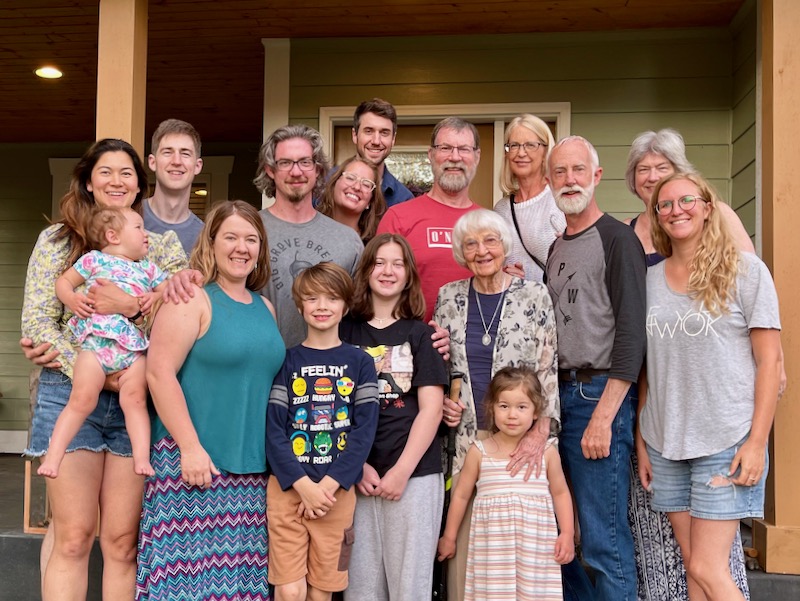 Bethany & Sheridan, Andrew, Austin, Lindsey & Alan, Dave, Lisa, Melanie
Janae, Elias, Camden, Carolyn & Linnea, Larry, Jessie
Our family has grown through "adoption", marriages and grandkids: We "adopted" Jessi when she came as an exchange student from Germany. Austin married Janae (then came Camden and Eli). And Andrew married Bethany (then came Linnea and Sheridan). Here are some more family portraits.
My parents were missionaries in Japan and Brazil, so my experience growing up as a Missionary Kid was pretty unique. I have always been a technically inclined geek. Family friends would remember me as the toddler that wanted to carry around an electrical extension cord!
Now-a-days I have too many hobbies: music, writing, walking, hiking, biking, kayaking, building, computer software, etc. I seem to be short on time, and so I find it interesting to observe what I actually say yes to with my time.
We live in Bothell, Washington, USA.
Contact
Privacy
This website does not have cookies, analytics, or advertising. It has nothing to track you or affect your privacy.