Banner images
These are banner images that have been shown on the website front page.
Iconic bridge in Bothell across to the Sammamish River trail. September 2021
Sunset over Seattle from the Cross-Kirkland trail. Football game at Husky Stadium with Olympic Mountains behind at right. September 2021 (Uninteresting roof in foreground.)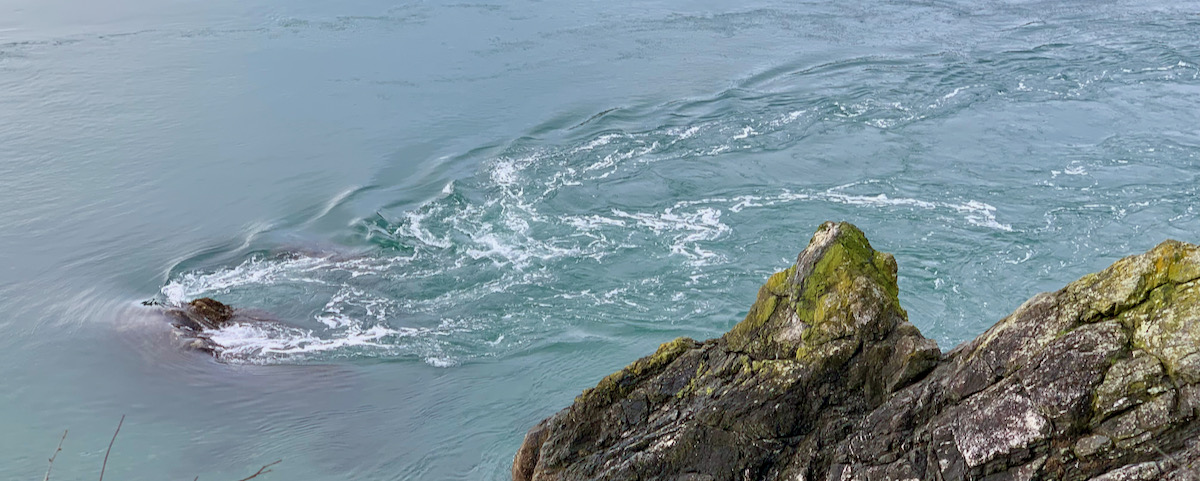 Water eddies during flood tide at Deception Pass, Feb 2019
View of Parliament buildings, Ottawa, CA. 2018 July 06
View over Lake Washington from Lake Forest Park to St. Edward State Park, 2021 April 21
I-520: the newest floating bridge over Lake Washington, Olympic Mountains in the distance at sunset. 2018 July 22
Outflow at the locks in Ballard, Seattle. Fresh water from Lake Washington into the salt of the Puget Sound, 2018 May 5.
Cherry blossoms at the University of Washington's quad in 2018.
Kayaking on Kachess Lake in May 2018
Cake made by Bethany for Melanie's birthday, 2019
View across Lake Washington from St. Edwards state park
Lake Washington at sunset from OO Denny park.
Lake Washington from St. Edwards state park
Lake Garibaldi in BC, Canada
View SW from Stewart Island toward San Juan Island in the Puget Sound
Old crossing of rail tracks in Woodinville, WA